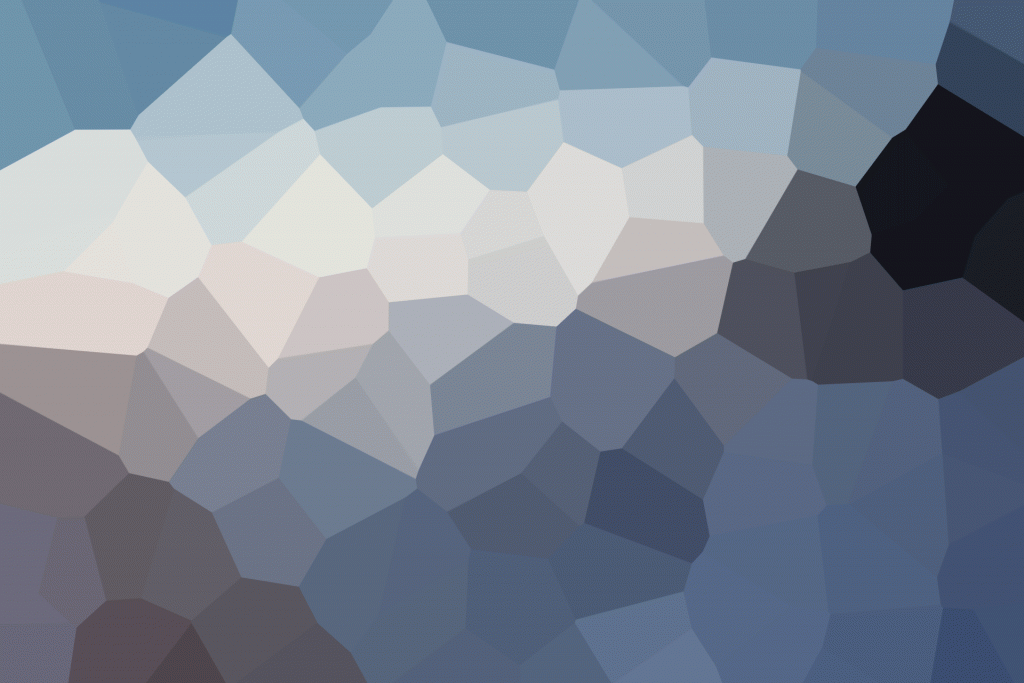 Business Services Consulting
In order for any business to succeed they need to have the right planning, the right strategy, and the right execution of these things.
Thinkmint Nigeria helps its clients expand and grow by providing them with all three.
We know how important it is to start your business the right way and that is why we render a full service to ensure you set your business for success.
Safety net & build wealth
You can transform your business to a revenue-producing asset that lets you work as much or as little as you want.
Sales Planning & Strategy
Our clients are often surprised by the possibilities we present to them; by thinking outside the box we present exciting new ventures:
Work fewer hours — and make more money
Attract and retain quality, high-paying customers
Manage your time so you'll get more done in less time
Hone sharp leadership skills to manage your team
Cut expenses without sacrificing quality
Automate your business, so you can leave for days,
Ensuring we exceed your target
We cater for Business Name, Company, NGO, Partnership registration and certification. Feel free to contact us.
Get a professionally designed business plan that states what solutions you are bringing to the market, states what problem exists, shows how much you are better than your competitors, shows how much you need and shows how much the investors will make.
Position yourself and your brand as the leader in your industry. We will successfully give your brand the relevance it deserves at unbeatable prices , compared to the market price.
Once the right plan has been created for a company we work with them at creating a strategy that allows the plan to work. We look at the environmental factors of our clients and make recommendations about steps which can be taken to move in the right direction:
Competitor research & analysis